This is a great testing and analysis project.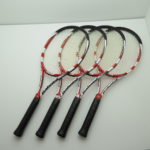 The manufacturer of tennis rackets created innovative (unknown) internal changes to their product. A series of four rackets were tested and uniquely characterized the behavior of each product.
Strain gages were mounted near the base of the handle (where a user would hold). The gages were connected using a half-bridge wheatstone circuit for conditioning and data measurement on an oscilloscope.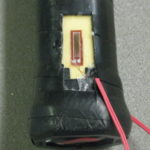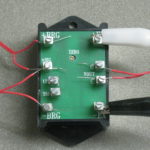 The fun begins as a tennis ball is dropped from measured heights (known potential energy for future calculations) to impact the tennis rackets and measure the response.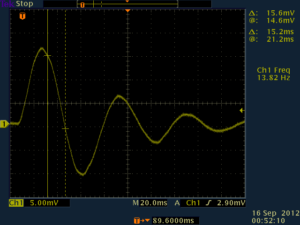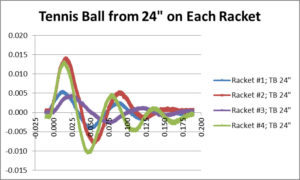 Using the collected data, further analysis is performed to characterize the unique qualities of each tennis racket for the responsiveness to the user. The damped natural frequency, damping ratio, and amount of absorbed energy information is provided to the customer that clearly characterized the behavior of each tennis racket design.